About
Eco Restorations was established in 2008, in this time they have been involved in a large range of projects from the smallest of back yards to hundred hectare properties.
Short term projects to long term
Eco restoration has worked in many of the ecotones in the northern NSW and South eastern Queensland, along the coast and mangroves up to the hills of the hinterland.
We have worked on projects for several councils in both Queensland Gold Coast city council and several councils in the Northern NSW.
Other clients have been private landholders, Farmers, Quarries, Developments, Businesses and Land Care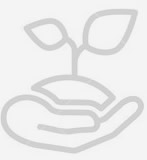 OUR VISION
A Healthier Natural
bio-diverse environment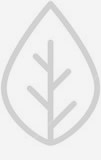 MISSION
Restoring our natural landscapes
to a healthy and sustainable
environment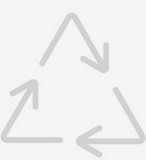 CORE VALUES
improving the quality of our natural environment
Professionalism and strong ethics
Community partnerships and collaboration
George Roberts from Eco Restoration has a passion for the environment and ecological diversity of the land. Originally from Tasmania George spent 18 years working on farms this love for nature lead him to see the need to restore, feed and nurture the land to enable a healthier and a more sustainable biodiversity.
After relocating to the Northern Rivers in 2008 his passion has seen him work as a bush regenerator in a wide range of restoration projects. George has successfully worked on large and small-scale sites with Land care groups, Councils, Private property owners and development projects. With his diverse skill set experience and knowledge he has successfully assisted the ecological restoration and growth to key areas within the Northern Rivers landscape.
 Our Associations